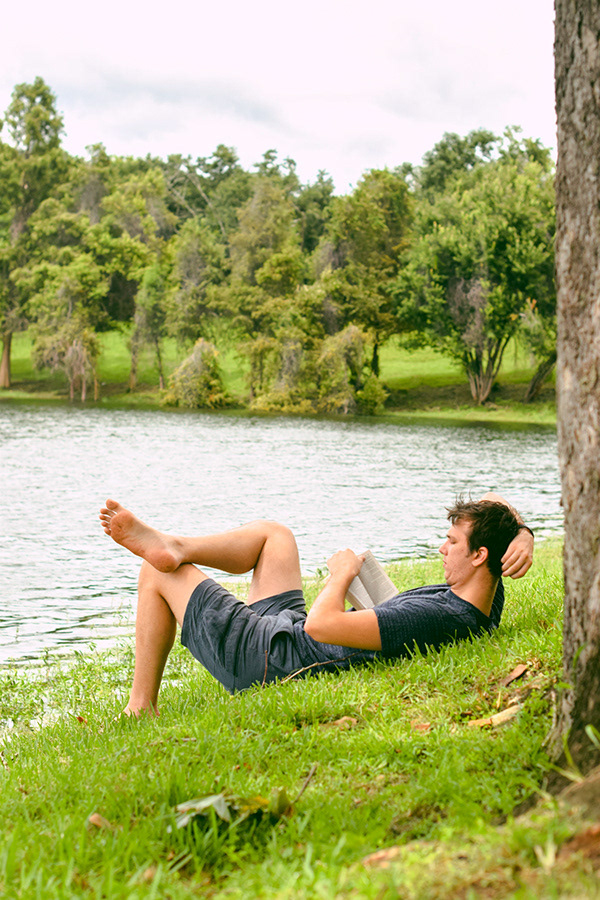 Hey there. I'm an MFA candidate in Creative Writing and graduate teaching assistant at UCF. 
What is most important to me, above all, whether teaching or writing, is to tell a good story. One that writhes with humanity, elicits a renewed personal understanding of some matter, or provides a sense of kinship, of closeness, and which ultimately—however dark the subject matter—offers hope.
Many of my works pose questions about family, the role of art in a media-saturated world, the blind mania of evil, the inflation of ego, and the absurdity of certainty. 
Outside of writing, some of my interests include writing, soccer, legal scholarship, sustainability, and history. 
If you'd like to get in touch with me:
​​​​​​​
Add me on Goodreads if you want to talk about books: